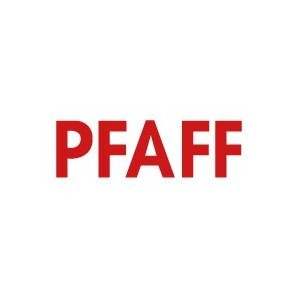 Embroidery frame 180 x 100 mm - Pfaff creative Endless Hoop - 820893096
Consegna: da 1 a 3 giorni
creative ENDLESS HOOP II 180 mm x 100 mm, ideal for : all fabrics . Excellent in combination with the " Embroidery Cutwork kit "
Description
To make your home fashion and create decorative projects with beautiful embroidered edges the creative ENDLESS HOOP II is the perfect accessory.
You can design your embroidery over and over again, which makes creating your endless embroidery simple and without any complicated fabric reinsertion.

Two free drawings included and one drawing can be downloaded from myembroideries.com at a special price.
Compatible with:

CAT. J ) Machines with point width 9 mm, with IDT™ system (horizontal crochet)

creative Vision, creative 2.0, creative 3.0, creative 4.0, creative 4.5, creative Sensation, creative Sensation PRO, creative Sensation PRO 2

CAT. K ) Machines with a point width of 7 mm, with IDT™ System

Pfaff Creative 1.5

CAT. L ) Machines with 9 mm point width and IDT ™ DER system

Pfaff creative ICON, Pfaff creative ICON 2
Product Details