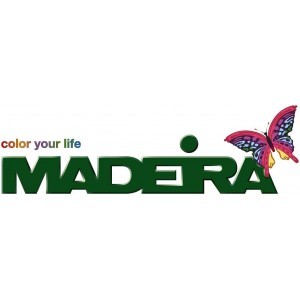 MADEIRA Polyneon color 1925 - 400 Mt.
Consegna: da 1 a 3 giorni
Polyneon fluorescent colours 200 m Art. 9845 100 % polyester
Description
The neon colours of Polyenon No. 40 are fluorescent and therefore radiate an extreme light force, already detectable in daylight. With bad weather or at sunset this effect is particularly strong, that is, the embroidery made with neon colors gives extreme visibility. Ultraviolet light, which is often used in nightclubs, brings out the brightness of neon colors.
Product Details