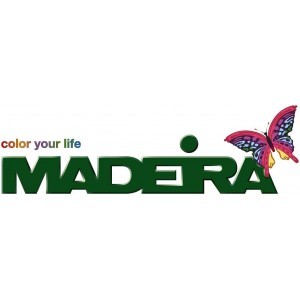 Small embroidery scissors
Consegna: da 1 a 3 giorni
The small precision embroidery scissors of the MADEIRA have a 24-carat gilding and meet the highest demands also for aesthetics. The extremely thin blades guarantee a precision of the cut down to the tip. They are corrosion resistant and nickel-free and ensure a long service life, do not irritate the skin.
Description

Small embroidery scissors

Barb
Item No. 9476

The comfortable and handy precision embroidery scissors suitable for all hand work. The curved tip allows a precise and safe cut, without damaging the fabric. Precise cutting to the tip.
Product Details